Bean Bag Chairs @ LostDog Designs
LostDog always has great professional looking poses that seem to work on all avatar shapes. I know I have bought some outdoor furniture from him before, as well as those cool bouncy balls everyone has that are highly entertaining.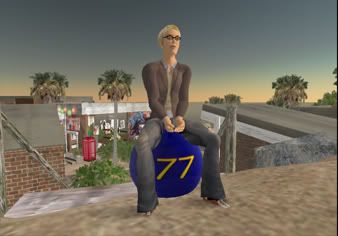 Anyway, they just released the bean bags that are really awesome. They almost looked out of place in his shop, a lot more bold, bright and modern than his other stuff, which is just as well made but just doesn't always fit my style. The poses in these are very well done, and come in 3 versions - his, hers, and theirs.
His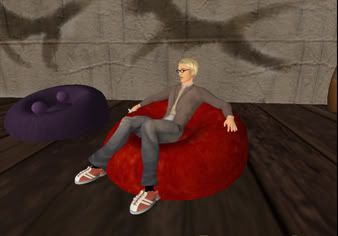 Hers (which I think is OK for a guy too!)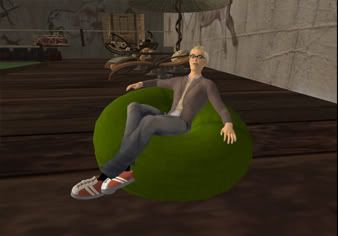 Theirs (thanks to Ingrid for being my prop, although her poofy hair blocks me out).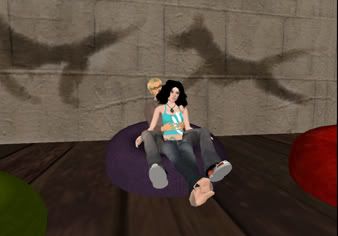 LostDog Designs , Brauer (67, 50, 29)