Ingrid Ingersoll's HOMESTORE
It's no secret I love Ingrids work, I thought I would take the chance to feature her new prefab, The Trudeau Home.
I really love this one, its spacious, modern, and has warm neutral textures.
Also I just thought I would throw in some pics of some of my favorite Ingrid furniture creations:
I want to kill her for the Benavente Chair and Sofa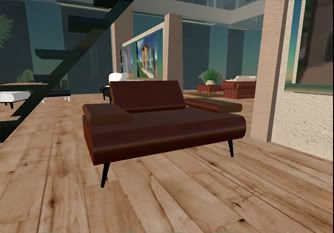 And dont get me started on the Hamlin Chair.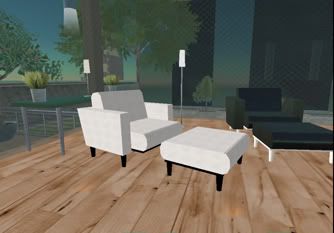 Ingrid Ingersoll's HOMESTORE, Barcola (89, 62, 25)