Parrot Island
Parrot island is one of my fav. places in SecondLife, it's a beautiful group of lush islands that you can explore and hang out at, also the jet skis are really cool!
Anywhoo not only is it a cool place for some messin' round but it has some great items especialy their $1 lighting store!
They have a wide selection of $1 lamps. A lot of them are really cool.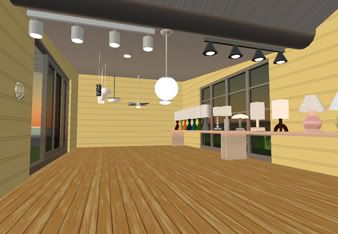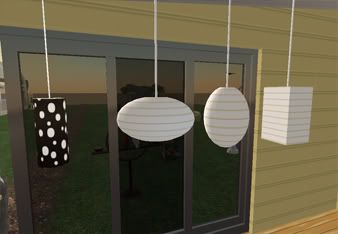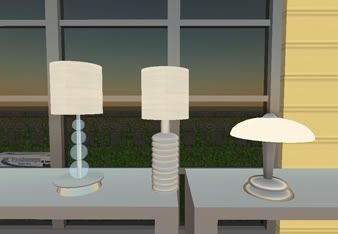 They also have a nice selection of pre-fab pools to check out.
Parrot Island (55, 139, 402)