Hip Housing
Hip Housing for Cool Cats.
Some nice designs going down here. I like the more modernist ones but he also has a few asian inspired prefabs that have nice texture work.
I really like this commercial build here, it takes in its suroundings but still has defined space.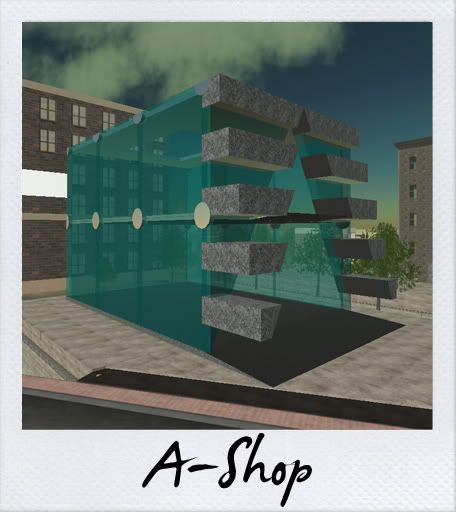 Same with this one here, the lime is a little violent but we can dare to be bold. Plus its modifiable you can always change it I guess.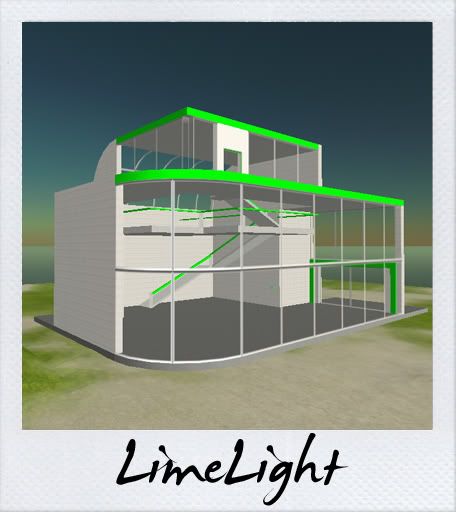 I never know what to do for roofs, this one strikes me because for me the shape of the house usually dictates the shape of the roof, this one seems to be the other way around.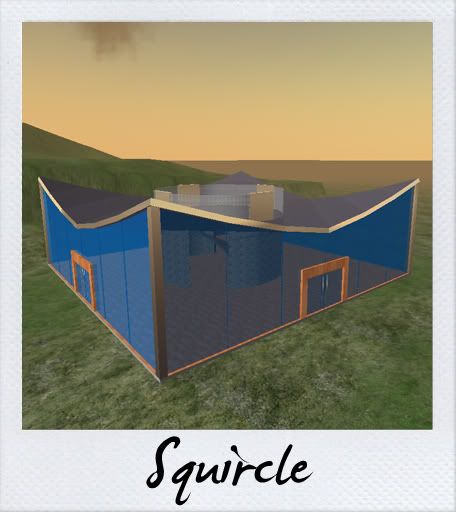 Hip Housing, Dasom (252, 24, 40)